Get In Touch With Us
For Emergency Veterinary Care
ON-CALL EMERGENCY TECHNICIAN SERVICE:
As a service to our existing clients, our technicians may address your questions over the phone when the clinic is closed during the following hours: Weekdays, 7 PM-9 PM. Saturdays 12 PM-8 PM, and
Sundays 8 AM-8 PM.
Please call our after-hours on-call technician at (484) 467-8363 during the hours above. If we are unable to answer right away, we will make every effort to return your call in a timely manner. However, if your pet needs immediate assistance, please go directly to the nearest veterinary emergency center.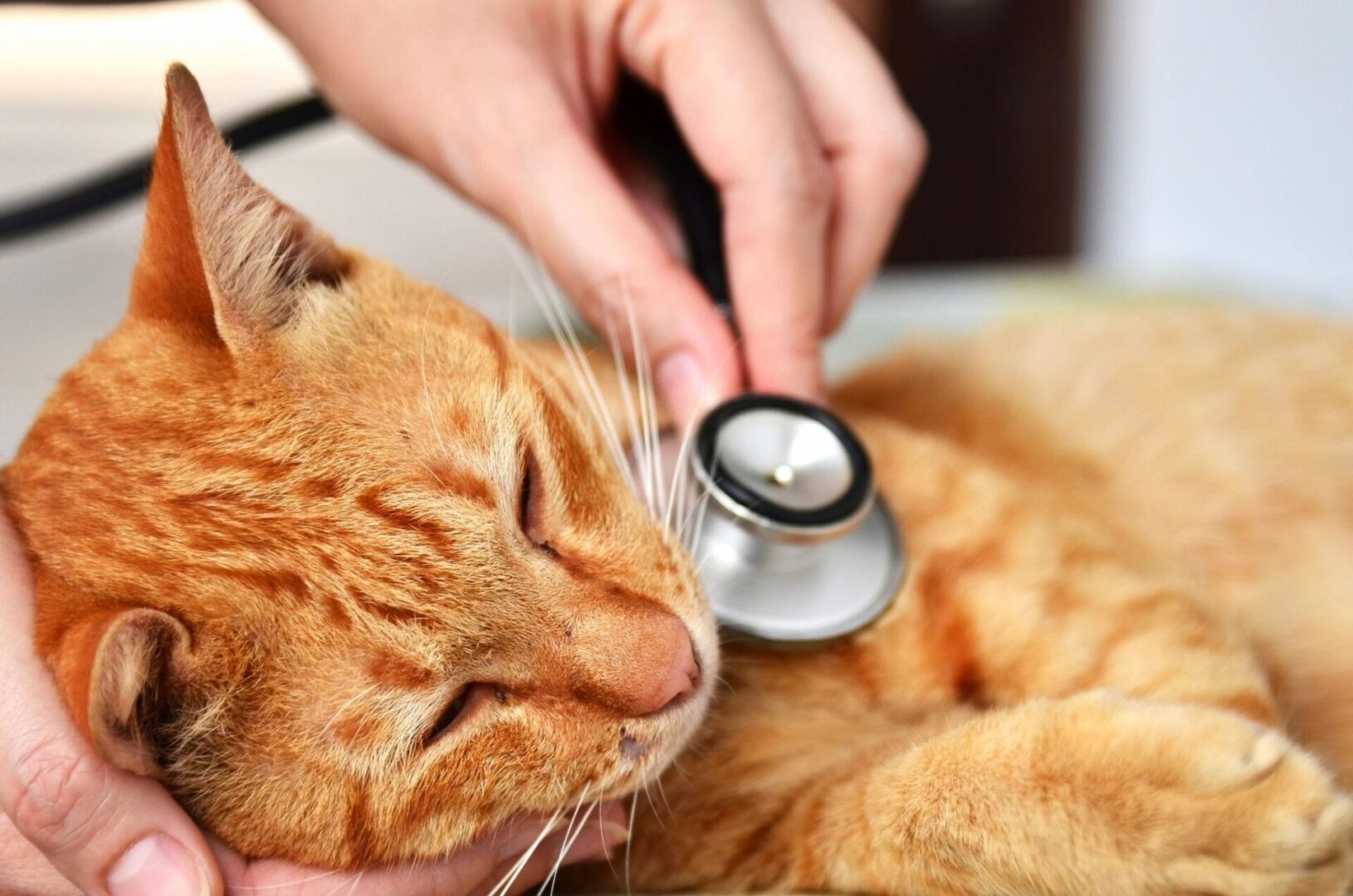 LOCAL 24-HOUR EMERGENCY HOSPITALS: