Compassionate Veterinarian
Services in Landenberg, PA
At Nonantum, we provide a diverse range of services to care for your pet throughout its life. We have been offering our clients the best veterinary medicine since 1983 and see cats and dogs. We believe in creating a partnership with our pet owners to better our patient's health and help them lead happy lives.
Our amazing support staff assists our doctors in providing clients with quality medical and surgical services while attempting to keep unconditional love affordable.
Thank you for choosing Nonantum for your pet's healthcare needs.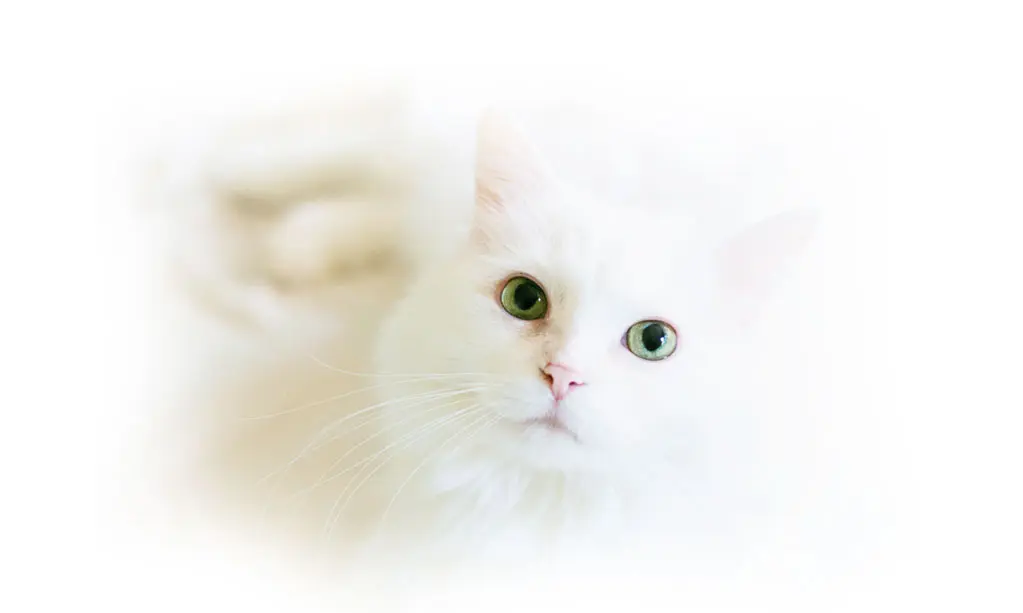 You are by far the best vet I've ever been to. It is worth the drive to get this wonderful care for our pets.
Peter O.
As always, the staff was friendly! I really appreciate the time the doctor took with my puppy and in answering all of my questions. Thank you to all of such great care. Keep up the good job. We recommend you to all of our friends and neighbors.
Amy B.
Everyone at Nonantum is wonderful!
Rich O.