Nonantum is a multi-doctor companion animal veterinary practice in Southern Chester County, Pennsylvania. Our services for dogs and cats include:
We strive to tailor each treatment plan to the individual needs of the owner and pet at an affordable cost.
Nonantum has been supported by a diverse and loyal clientele who, each day, teach us the art of caregiving, devotion, and trust. Our pet owners have patiently encouraged us through a four-year transition as we have evolved into a modern practice in a beautiful new facility. The physical change has been enormous, but we remain committed to a practice philosophy that the Nonantum staff and clients have developed together over many years: to provide the best patient care in a compassionate, enjoyable learning environment.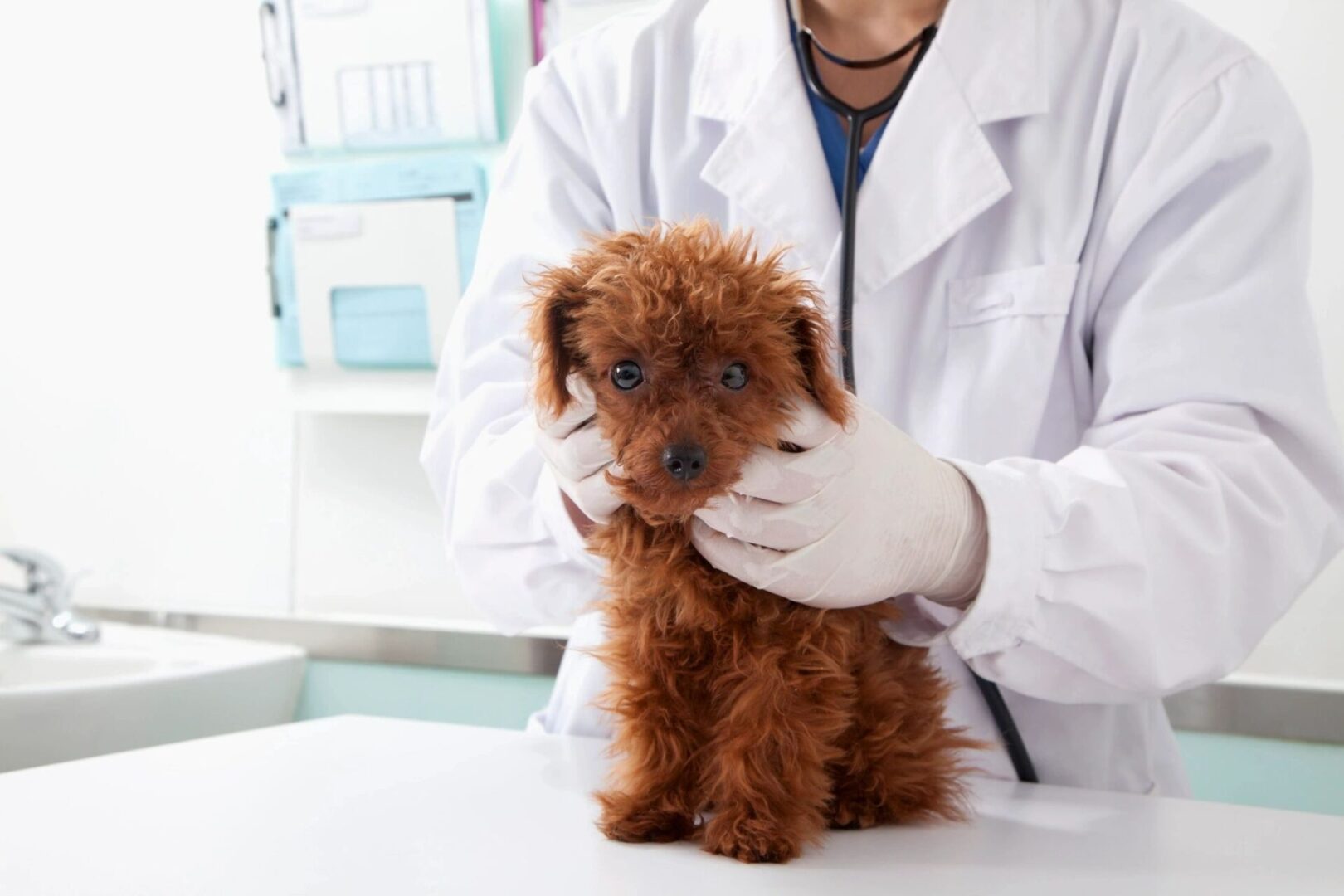 In Loving Memory of Dr. Debby Roberts 1952-2018
Deborah Smith Roberts was the founder and veterinarian of Nonantum Veterinary Clinic of Landenberg, Pennsylvania. Debby was passionate about her career as a veterinarian and dedicated her life to caring for her family, patients, and land preservation in Southern Chester County. In her spare time, Debby enjoyed gardening, reading, poetry, and walking her dogs on the nearby trails of the nature preserve.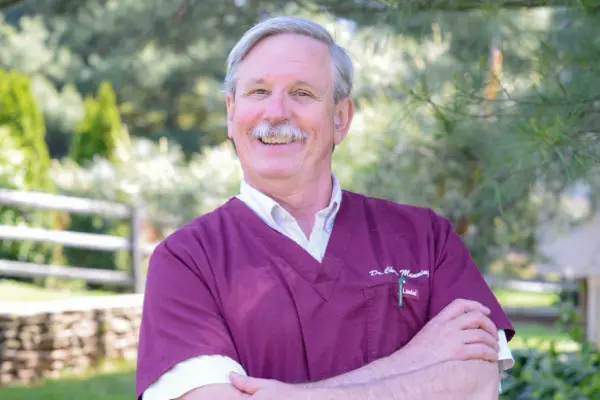 Dr. Manning is a 1980 graduate of the University of Pennsylvania, School of Veterinary Medicine, and his areas of special interest included orthopedic and soft tissue surgery. Dr. Manning retired from Nonantum in 2022. In his retirement, Dr. Manning enjoys being the President of the Backyard Fruit Growers Association, a 400-member nonprofit educational organization. When not tending to fruit trees or his chickens, he enjoys travel, folk music, and visiting folks on neighboring farms.